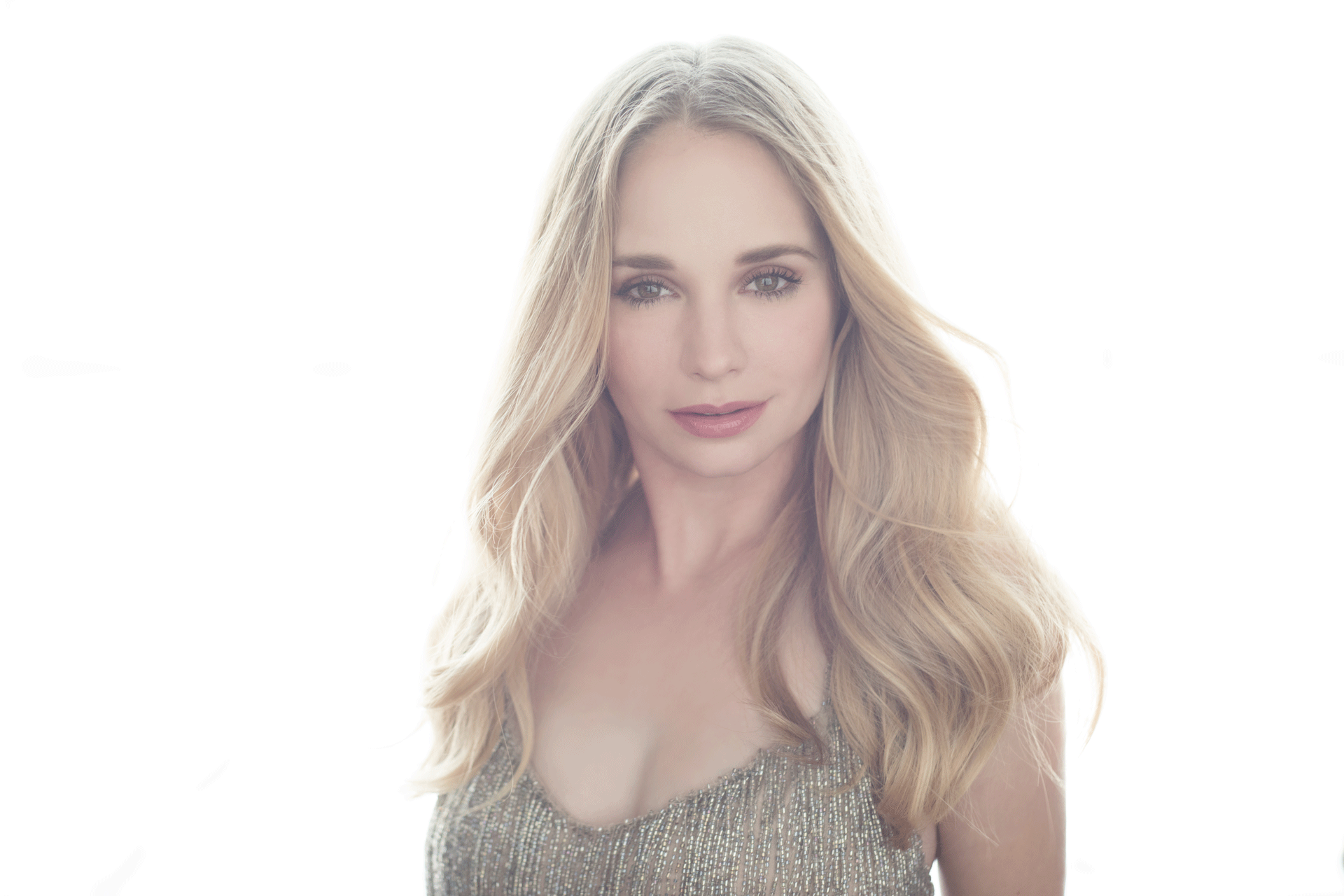 Hello, my name is Cerissa Mangrum and I'm portrait photographer. I specialize in contemporary magazine-style portraits. Every session includes a complimentary design consultation and professional hair and makeup. During the photo shoot I give you direction so your body looks amazing and you feel confident being photographed. I retouch the best images and present you with luxury products. It's completely up to you what you buy.
Beyond the basics, I thrive giving you a service and experience I would no less expect, and I have idylic standards to a fault. I want you to know you are beautiful. Period. I can see the future, and it's a vision of your posterity longing for timeless portraits of you. They want to remember you and feel connected. I know how easy feelings of inadequacy destroy your worth and I want to help restore it. A portrait is powerful. A portrait is forever. Celebrate who you are today.
Lets connect. I would be honored to photograph you!